Bazaar Vendors

MK Cakes
MK Cakes specializes in cakes, cupcakes, cakepops, and cookies. 

PS Goddess Products
www.facebook.com/PS-Goddess-Products
PS Goddess is passionate about fragrant beauty products as well as giving back to those in need in the global community. With PSG, shine like a goddess!

Forty8Sixty7
Forty8Sixty7 is a Palestinian owned clothing company dedicated to top quality! We support the Palestinian cause and 10% of all proceeds are donated monthly.

Sugar Land Cookie Queens
www.facebook.com/SLCookieQueens
Every one of our cookies, cupcakes, and cakes are baked to order, including beautiful custom sugar cookies, Nutella chocolate chip, pistachio, and PB&J sandwich cookies among many others.
Holy Land Jewlry and Gifts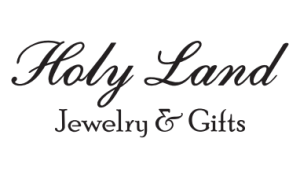 Holy Land Jewelry & Gifts
The largest selection of Silver Islamic, Palestinian, and Coin Jewelry.

American Eagle Trading, Inc.
www.americaneagletradinginc.com
American Eagle Trading carries flags from all over the world, as well as flag pole hardware, car accessories, and novelty items.  We can customize almost anything to meet your personal or business needs.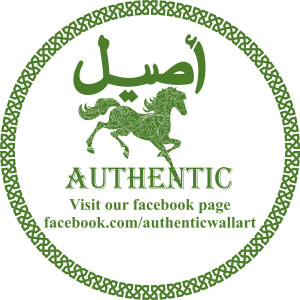 Authentic
www.facebook.com/authenticwallart
Hand-made Islamic calligraphy, laser cut wood wall art, beautifully designed and made to fit any home decor.

Henna & Crafts by Nariman

Palestine Online Store
Palestine Online Store is an Austin-based (Texas) not-for-profit project that has been promoting Palestinian products around the world since 2003. We bring Palestine to you, with products made in Palestine, including handcrafts, kufiyehs, olive oil and lots more, as well as informational items and solidarity products.