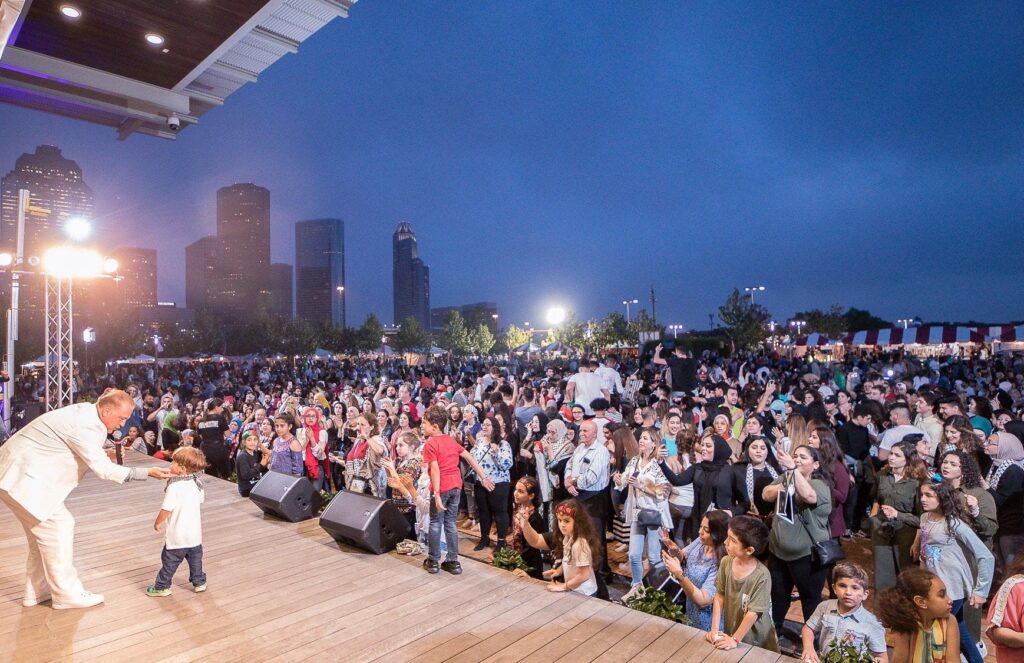 The Palestinian American Cultural Center of Houston

(PACC), a 501(c)(3) non-profit organization founded in 2009, produces the annual Houston Palestinian Festival. PACC unites our community and connects residents from all walks of life. A decade later, PACC continues to be a centralized body for fundraising efforts, as well as a cultural and educational ambassador for the greater Houston area. Our mission is to promote cultural and humanitarian programs that highlight the rich heritage of Palestine and to unite and empower the Palestinian American community.
This year is very special for us at PACC as we celebrate the 10th anniversary of The Houston Palestinian Festival which is now the largest and longest running Palestinian cultural festival in North America. We are thrilled to be celebrating a decade of Palestinian culture and heritage. We offer a unique business opportunity to introduce your special products and services to an audience of all ages, while actively supporting the cultural diversity of this great city!
---
What does your Support Mean?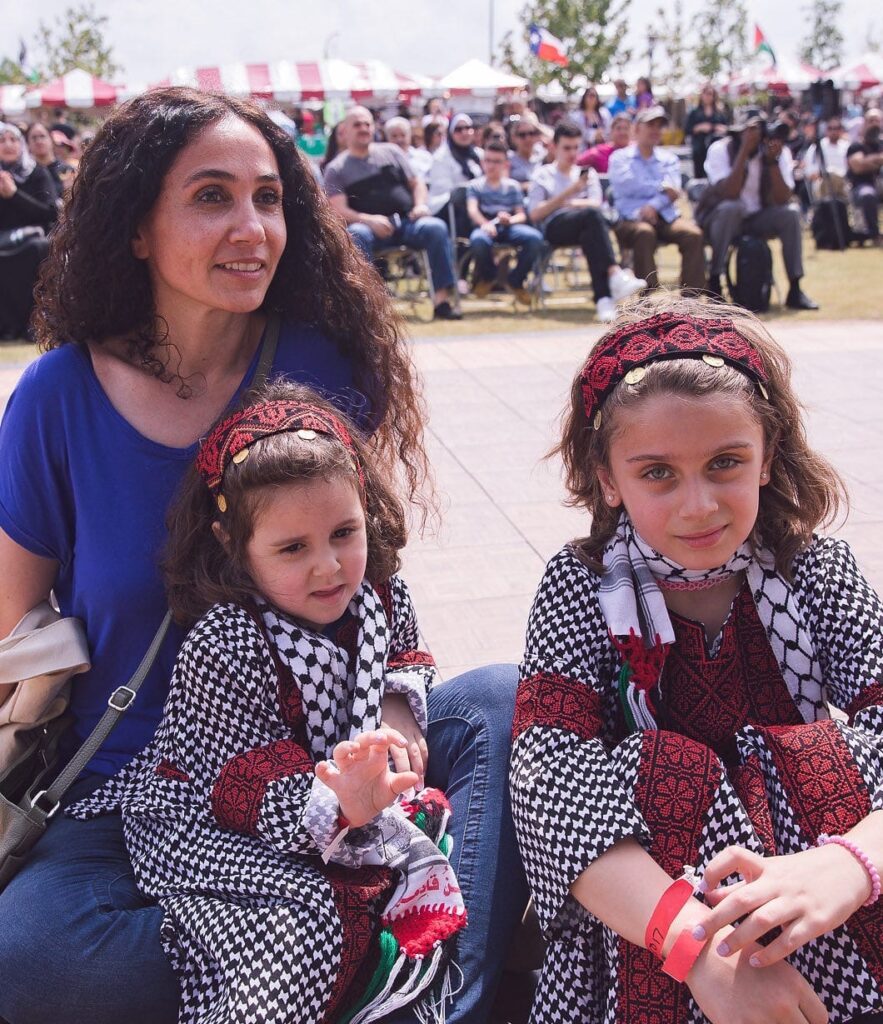 PACC's Scholarship Program:
Charitable Contributions:
Awarding over $28,000 annually in scholarships to undergraduate and graduate students in Texas.
Contributing to the establishment of the only active Arab Studies Center in the country at the University of Houston.
In 2018, $20,000 in donations and volunteering efforts to the United Nations Relief and Works Agency (UNRWA) and $12,305 to other national and local charitable organizations.
---
When and Where is the Festival?
Saturday, March 21
Sunday, March 22nd, 2020
@
The Water Works at Buffalo Bayou Park (105 Sabine)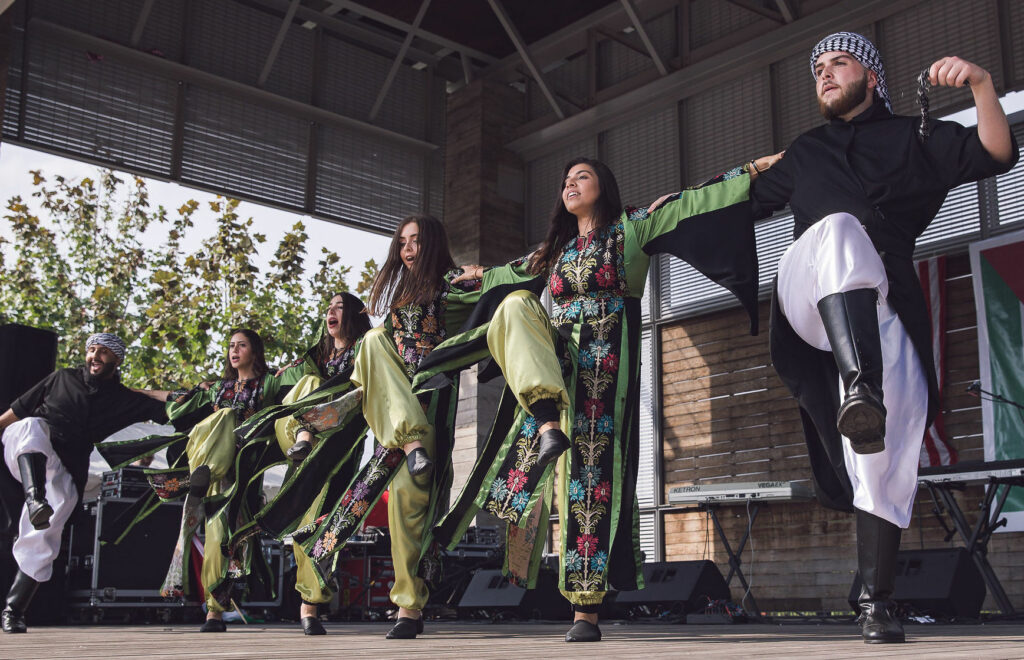 ---
Who Attends?
Out of 8,500 attendees in 2019:
54% Female 46% Males
14% AGES 0-12 47% AGES 13-35 39% AGES 35+
77% Middle Eastern 10% Caucasian 4% Hispanics 7% Asian 2% Black
68% Families 32% Single.
Data gathered based on 2018/2019 exit surveys.
---
Why Sponsor with us?
Event Exposure:
+ Largest Palestinian cultural festival in North America that attracts attendees from all over the country.
+ Event promotion on local television channels (Houston Life on KPRC and Great Day Houston on KHOU 11).
+ Plenty of Social media presence
2020 Highlights:
+ Expected to host 10,000 attendees
+ 10th year anniversary special
+ Celebrity Headliner
+ Increased audience interaction with streamlined acts
+ More New Vendors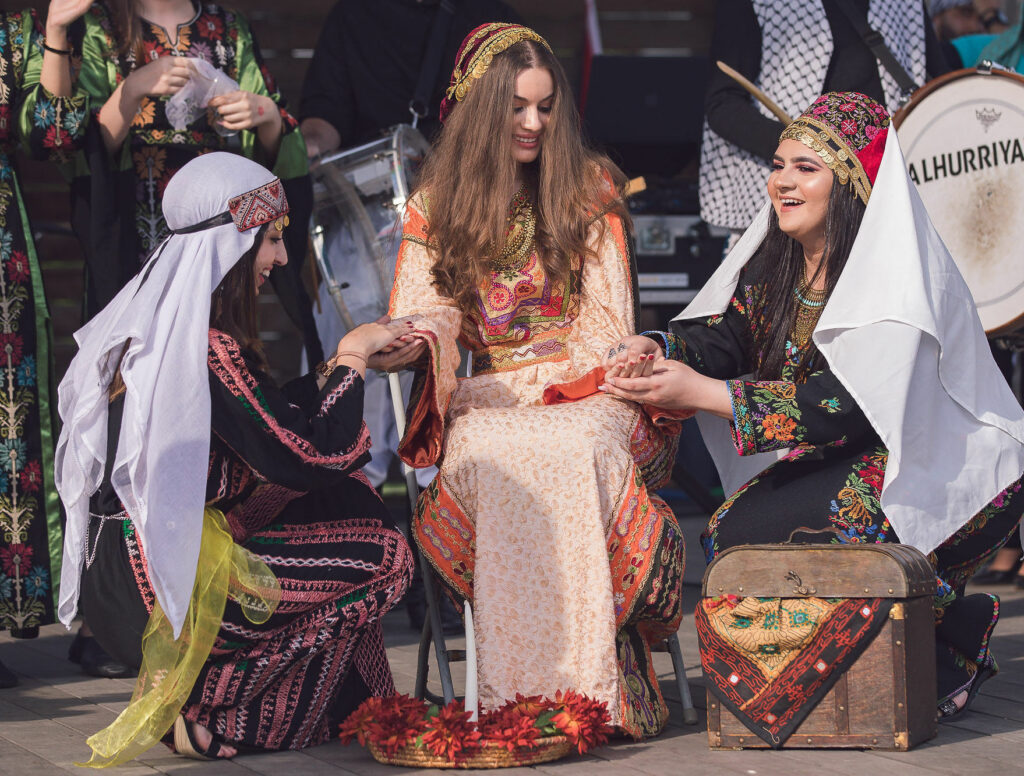 ---
How we say Thank You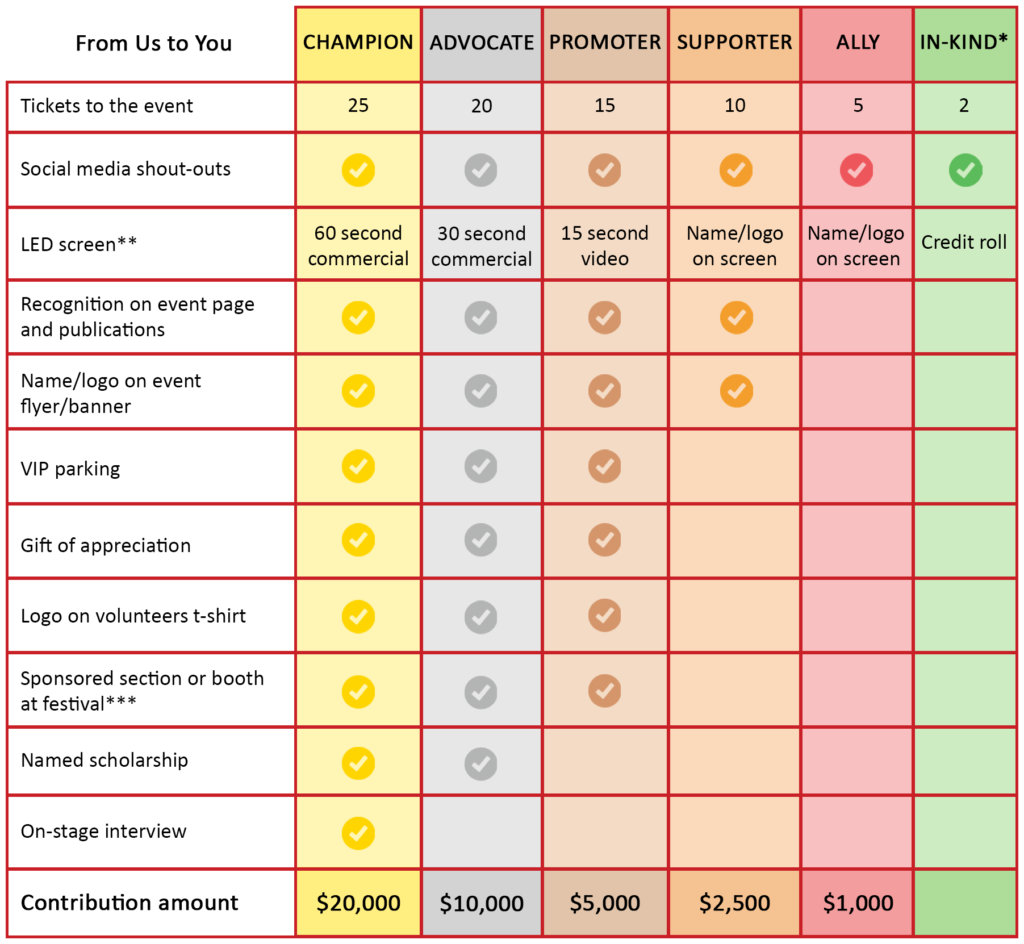 (*) In-Kind contribution must be of budget-relieving product for sponsorship level credit.
(**) Ad displayed on the on-stage LED pillar display
(***) Festival booths limited in availability
Logo size becomes more prominent as sponsorship level increases.
---
Successful Partnerships
*A few of our 2019 Promoter, Advocate and Champion Sponsors.

---
Become a Sponsor by filling out the below form
Deadline for all submissions is March 1st, 2020
Thank You for Your Consideration!
Please contact us at sponsors@pacchouston.org to inquire as to how your business can help bring Palestinian culture to life for the Houston community.
---